Update: Most Courses are Up on Our New Uncensored Platform
After being deplatformed by the highly-censored Teachable platform on February 27th, we are mostly done successfully rebuilding eight years of natural health courses to our new, uncensored platform. Thank you so much for your contributions and support. We truly appreciate you and your shared commitment to "nature first, drugs last." - Dr Gaeta
Click here to move your courses to MemberPress, our uncensored learning platform.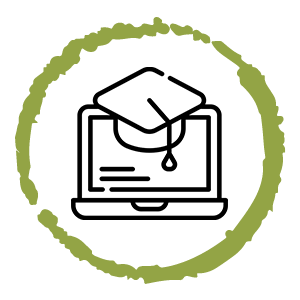 ONLINE COURSES
Clinical & business training for practitioners, and courses in wholistic health for the public.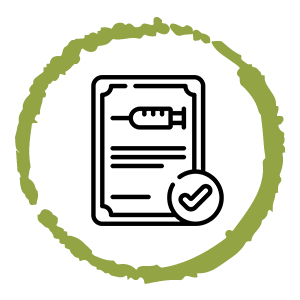 CLINICIAN'S MASTERMIND CIRCLE
One-year certification program in natural functional medicine
THE GAETA CLINIC
Family practice in Chinese & functional medicine
20k+ Practitioners Trained
33 Years Clinical Experience
28 Online Course Offerings
2023 is our strongest year ever for health professional & public education!
Gaeta Institute Course Schedule

Professional certification program in natural functional medicine
Multi-faculty online course with & live monthly classes
Cardiovascular Mastery Program
Multi-faculty online course with ongoing live monthly classes
Multi-faculty online course with ongoing live monthly classes
Ongoing free weekly podcasts on natural health and health freedom
Learn from World Class Faculty
James Lyons Weiler
Izabella Wentz
Sayer Ji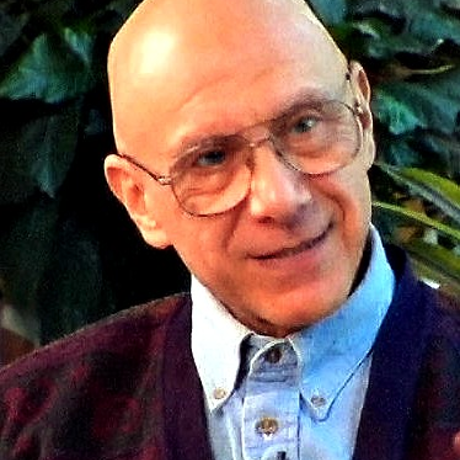 Bernie Siegel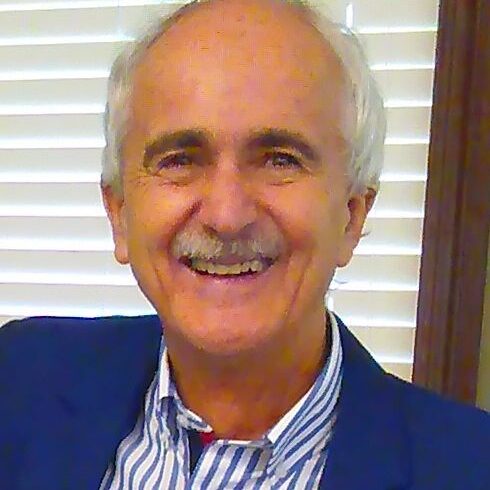 Kerry Bone