We apologize that our school is down
We are currently rebuilding eight years of natural health course content to our new, uncensored platform. Our goal is to have your courses up by the end of March. Thank you so much for your donations and support, we truly appreciate you.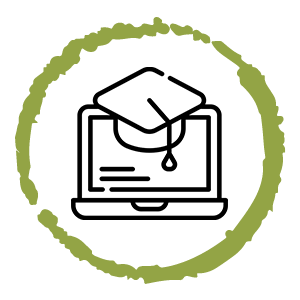 ONLINE COURSES
Clinical & business training for practitioners, and courses in wholistic health for the public.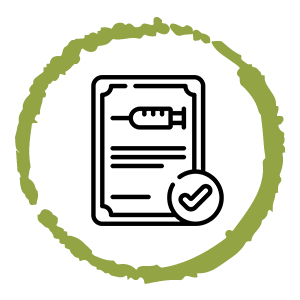 CLINICIAN'S MASTERMIND CIRCLE
One-year certification program in natural functional medicine
THE GAETA CLINIC
Family practice in Chinese & functional medicine
20k+ Practitioners Trained
33 Years Clinical Experience
28 Online Course Offerings
2023 is our strongest year ever for health professional & public education!

Gaeta Institute Course Schedule

Clinician's Mastermind Circle:
professional certification program in natural functional medicine
Autoimmune Mastery Program:
ongoing weekly training & live monthly calls
Cardiovascular Mastery Program:
ongoing weekly training & live monthly calls
Mondays with Michael:
ongoing free weekly podcasts on natural health and health freedom
Learn from World Class Faculty
James Lyons Weiler
Izabella Wentz
Sayer Ji
Bernie Siegel
Kerry Bone
Mondays at
11 AM MT, 11 PM ET
Yes, I understand that by completing this form I am agreeing to receive email messages from the Gaeta Institute, and can unsubscribe at any time. I agree to the Privacy Policy and Terms of Use.*