One in three US adults has some form of cardiovascular disease (CVD). Lifetime risk is 50%, and CVD kills 850,000 per year in the US alone. It is the leading cause of death in the world. In the time it will take you to read this (one minute), 1.6 people will die of CVD in the US, usually from a heart attack or stroke.
CVD is in almost every case a preventable and reversible lifestyle-based condition with specific causes. Become a cardiovascular-proficient practitioner, and you will become the go-to practitioner in your community for those who wish to avoid needless suffering and premature death by improving their cardiovascular (CV) health using natural functional medicine.
The Cardiovascular Mastery Program (CMP) will give you everything you need to be well-prepared to work with patients who wish to improve their CV health. You will learn how to guide your patients to lasting change and self-healing, and receive the latest in clinical understanding of what works and what doesn't in promoting heart and circulatory health.
The CMP combines a self-paced online curriculum with new training each week, and ongoing monthly live weekly calls (which are recorded and added to your online curriculum), to present new research and Q&A.
Please join us, for the benefit of your patients and practice. Together we can end the cardiovascular epidemic. Let's do it.
Warmly,
Michael Gaeta, DAOM, MS, CDN, Dipl Ac & ABT (NCCAOM), LAc, CNFMP, LMT, CAT
Why is Cardiovascular Health one of the most important topics for you to study?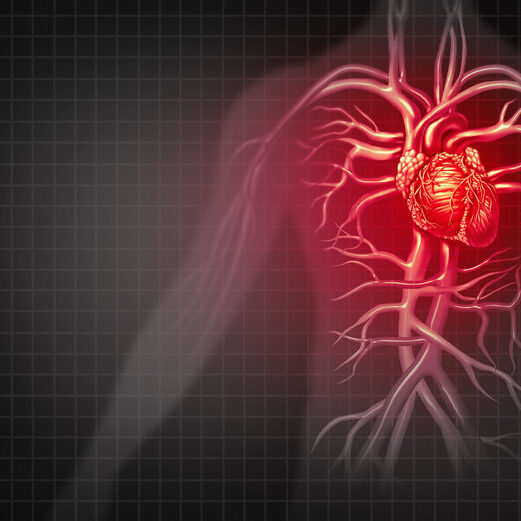 UNDERSTAND CVD
What it is, the 10 primary causes, the four key symptoms, the 10 best tests
IMPROVE YOUR PATIENT CARE
and create better outcomes in less time for your patients
GROW & EXPAND YOUR PRACTICE
by becoming a cardiovascular-proficient practitioner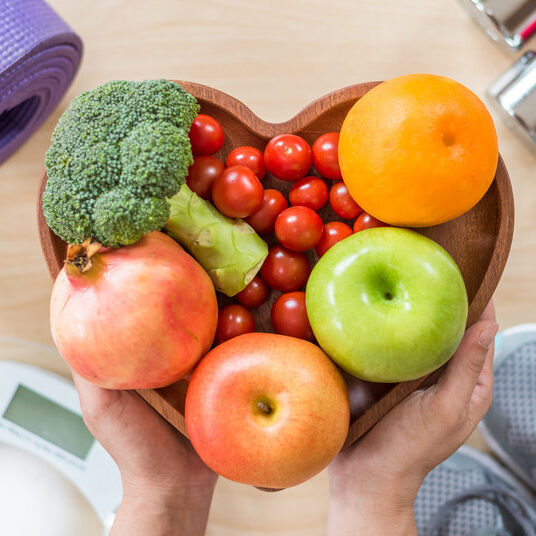 PROMOTE CV HEALTH
and quality of life with diet, lifestyle & natural functional medicine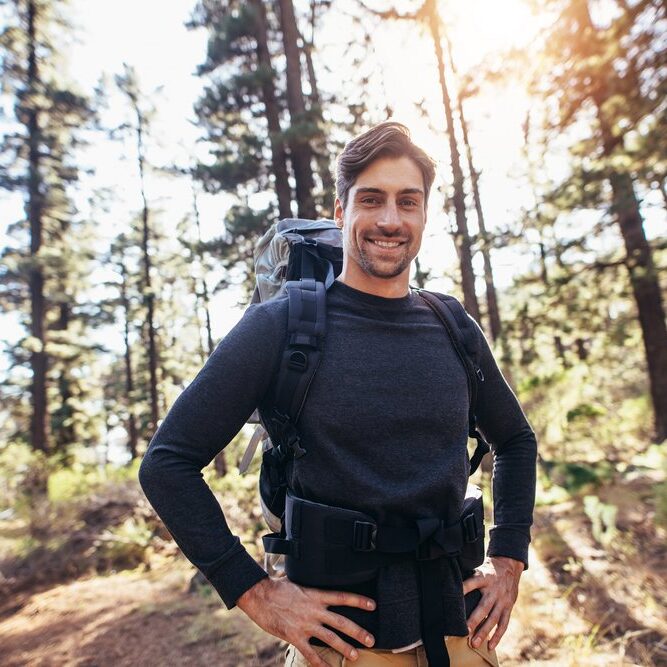 TAKE CARE OF YOURSELF
as well as your family and patients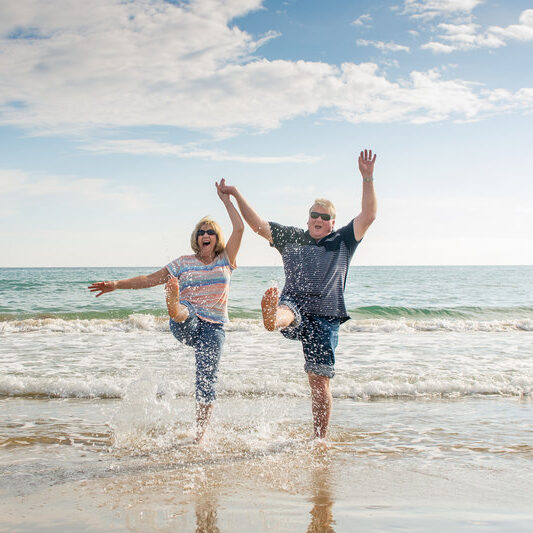 HELP END THE CVD EPIDEMIC
with a community of natural health professionals
here's everything you will recieved with
Cardiovascular Mastery Program
An Ongoing Self-Study Course with Six Faculty
Updated & Reformatted for 2022
1. WEEKLY CV TRAINING VIDEOS
2. MONTHLY RECORDED TRAINING CALLS
3. TRANSCRIPTS & AUDIO OF YOUR TRAINING RECORDINGS
4. PEER CONNECTION
5. CERTIFICATION
6. OPTIONAL ADD-ON: 14 CEUS FOR DC, LAC AND ND IN MOST STATES
© 2023 The Gaeta Institute The Gaeta Clinic | Privacy Policy | Terms of Use
3980 Broadway Street, Suite 103-129, Boulder, Colorado 80304 USA