It's an extraordinary time to be a natural health professional. Millions of people are seeking a different path than drug- and crisis-based medicine, and an approach based on wellness, prevention and lifestyle choices. Our field of natural medicine is undergoing a dramatic evolutionary upgrade, with unprecedented breakthroughs and massive paradigm shifts in nutrition, the microbiome, autoimmunity, lifestyle medicine, detoxification, epigenetics, mind-body unity – we're creating and experiencing an exciting renaissance. Our community is helping humanity grow and evolve. I also believe we should support and help each other grow and thrive.
As clinicians we need PRACTICAL knowledge we can actually use in our practice to help our clients. What's critical is not more information, but WISDOM shared from those who are using it on a day-to-day basis. Imagine tapping into the latest leading-edge research, tools, and advances in the natural medicine world every month.
If you want to take your techniques, knowledge, patient care and practice success to the next level, the Clinician's Mastermind Circle gives you all these things and more to help you in your practice. I am excited to share this program with you, where we come together to work on three areas to grow your practice from the inside-out: deep clinical training, extensive business training, and self-development. It is the deepest training I provide, the culmination of 31 years of successful clinical practice and 28 years of training 18,000 natural health professionals and students to succeed.
"Now in its tenth year, the Clinician's Mastermind Circle is a proven program that blends online learning, interactive training, and a
powerful community of like-minded colleagues. Our hundreds of graduates consistently report substantial growth in their
clinical confidence, patient outcomes & practice success."
— Dr Michael Gaeta
Why is becoming a Natural Functional Medicine Practitioner important?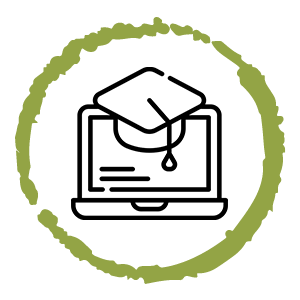 INCREASE YOUR CONFIDENCE
Learn new ways to think through a case, and develop strong clinical certainty in how to best help your patients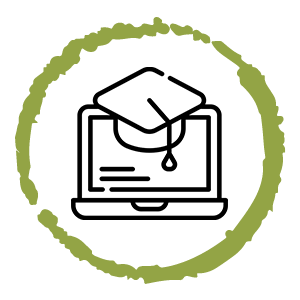 MASTER NATURAL FUNCTIONAL MEDICINE PROTOCOLS
Learn effective, proven assessment, lifestyle, diet and supplementation protocols that give you and your patients better results in less time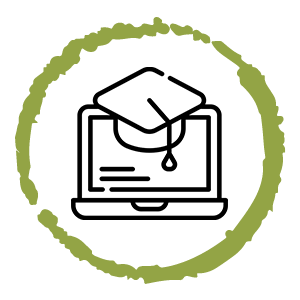 FIND YOUR TRIBE
Be part of a community of like-minded colleagues who give and receive support to help each other succeed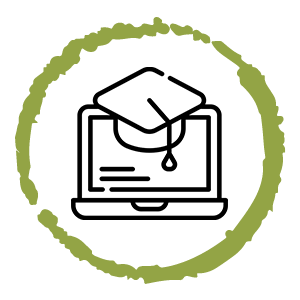 DO YOUR BEST WORK
Embody excellence in patient care, changing people's lives for the better, and become a go-to practitioner in your community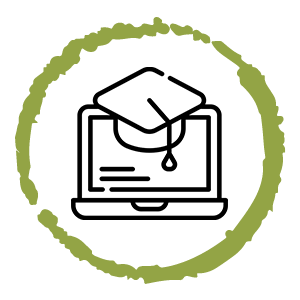 GROW YOUR PRACTICE
Apply a proven, heart-centered way to attract and retain clients who love your work, and enjoy financial ease and flow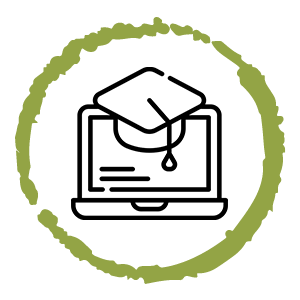 DO WHAT YOU ARE BEST AT
Drop the idea that you have to be good at everything, and enjoy doing what you love, changing lives for the better
What's Included in the program?
DEEP CLINICAL TRAINING AND MORE
This Program is about transforming yourself and your practice - through leading-edge clinical knowledge grounded in the principles of wholism, business savvy and a focus on self-development. Grow your practice from the inside-out.
WEEKLY GROUP CALLS WITH MICHAEL
After 28 years of teaching, Dr Gaeta is a master of the case study approach to clinical learning. Our weekly video calls are on Thursdays from 12-1 pm Mountain Time. Submit questions to Michael early in the week or just listen in. Topics include: case discussion, lab test review, developing protocols, solutions to practice challenges.
PRIVATE PRACTITIONER COMMUNITY
Become a part of our online practitioner community, and give and receive support as part of a tribe of like-minded colleagues. Work together to discover practical solutions to clinical and business challenges.
IN-PERSON ANNUAL INTENSIVE IN COLORADO
Join Michael and guest faculty live at our annual Training & Annual Intensive in Colorado, August 13-17, 2021. Your Annual Intensive tuition is covered as part of the Program. Members simply cover their own transportation, food and accommodations.
CEUS INCLUDED FOR DC, LAC, ND
Up to 40 CEUs/PDAs are included in your CMC tuition, for Chiropractors, NCCAOM Acupuncturists, and Naturopaths, in certain states.
Upon completion of Program materials, calls and exams, you will receive certification through the Gaeta Institute as a CNFMP: Certified Natural Functional Medicine (or Nutrition) Practitioner.
here's everything you will received with
CLINICIAN'S MASTERMIND CIRCLE
A One-Year Certification Program in Natural Functional Medicine
1. DEEP CLINICAL TRAINING AND MORE
2. WEEKLY GROUP CALLS WITH MICHAEL
3. PRIVATE PRACTITIONER COMMUNITY
4. IN-PERSON ANNUAL INTENSIVE IN COLORADO
5. CEUS INCLUDED FOR DC, LAC, ND
6. CERTIFICATION
© 2023 The Gaeta Institute The Gaeta Clinic | Privacy Policy | Terms of Use
3980 Broadway Street, Suite 103-129, Boulder, Colorado 80304 USA