Cancer Support & Prevention Self-Study Course
Optimizing Cancer Resistance with Natural Functional Medicine
Program Description:
Cancer is on the rise, and millions are suffering from a mostly preventable disease. The Cancer Support & Prevention online program gives natural health professionals everything they need to help their patients increase their cancer resistance, and naturally support the quality of life of cancer patients.
Program Objectives:
1. Help students improve their patient care, and become cancer-proficient practitioners
2. Provide the latest statistics, and conventional treatments in modern oncology
3. Teach the causes and contributors of cancer development & progression
4. Train students in natural functional medicine approaches to increasing cancer resistance, including diet, mind/body, exercise, nutritional supplementation, and botanical therapy
5. Teach supportive natural strategies for patients with a cancer diagnosis\
For complete details, including curriculum, faculty, CEUs and more, please visit www.cancercourse.com
Your Faculty Member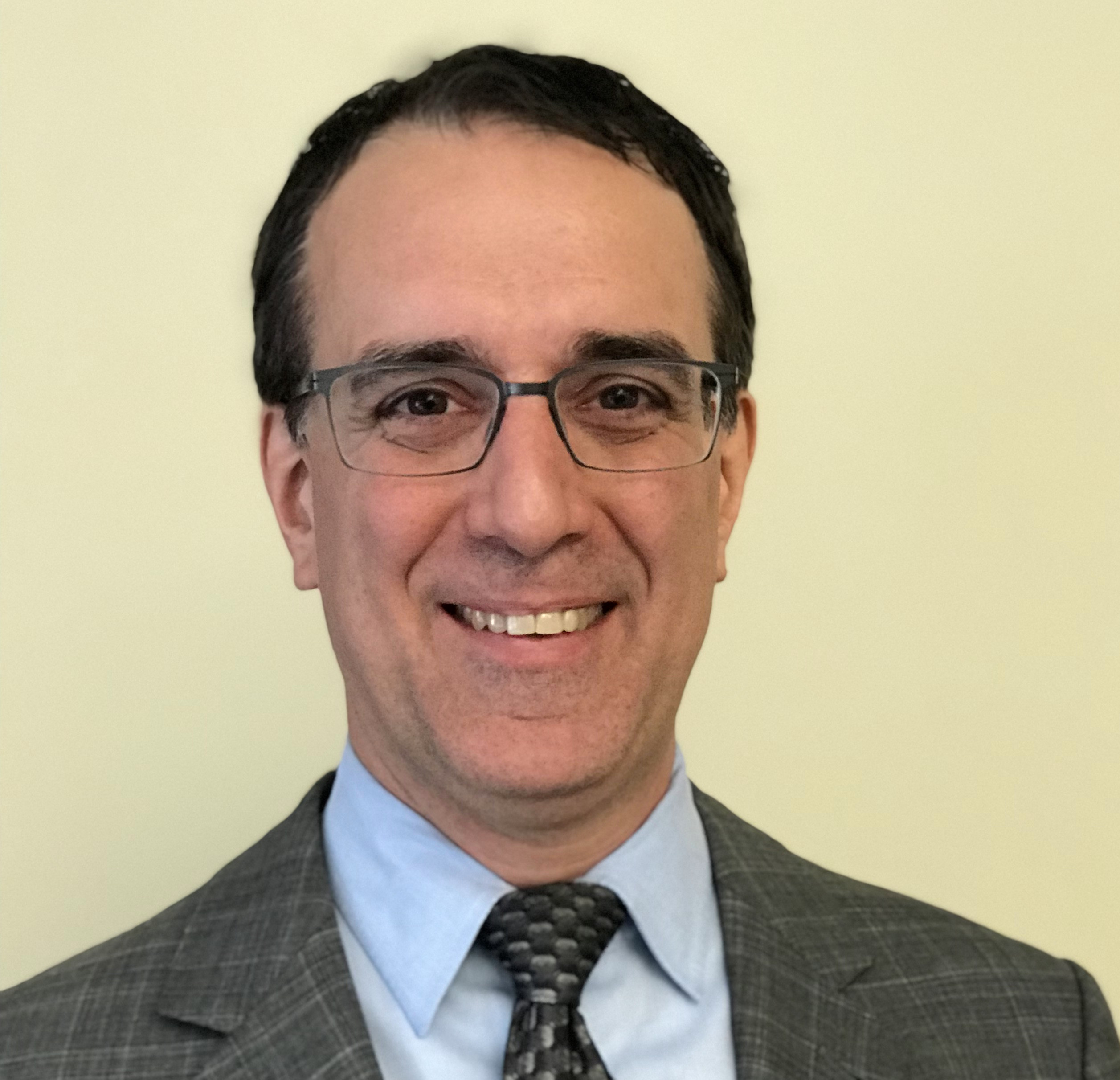 The purpose of The Gaeta Institute for Wholistic Health Education, and The Gaeta Clinic for Chinese and Functional Medicine, is to co-create a world of vital, resilient people who find fulfillment through positive contribution, and choose a lifestyle of "nature first, drugs last". To do this, Dr Michael Gaeta works with natural health professionals who want to improve their patient care and practice success, and patients who choose a wholistic approach to improving their quality of life.
Michael holds licenses in acupuncture, dietetics-nutrition and massage therapy, and is a doctor of acupuncture and Oriental medicine in Rhode Island. He earned his Master of Science degree in acupuncture from the New York College of Health Professions, where he was a faculty member for ten years. He has earned other degrees in massage therapy, Asian bodywork therapy, and health sciences. Michael served on the faculty of six acupuncture colleges over 24 years.
Dr Gaeta has trained 20,000 health professionals over his 29 years as an educator, including 22 years of teaching for Standard Process as one of their top national speakers. Michael's teaching is informed by 33 years of successful family practice.
He co-founded Acupuncture for Veterans, which provided free treatments in New York City. Michael is past president of the Acupuncture Society of New York, earning awards for State Association President and State Association of the Year. He appeared on the CBS Early Show and NBC News, and his wellness podcast attracted over 100,000 subscribers. Michael's first career was as a pianist and composer, which is now a nourishing hobby.
With nine guest faculty, Michael offers the Clinician's Mastermind Circle (cliniciansmastermind.com), a one-year certification program in natural functional medicine, and several online courses in upgrading clinical and business success. Dr Gaeta is also active in promoting vaccine choice and informed consent. More at michaelgaeta.com.