Self-Study: Herbal Summer School 2022
Learning Program Based on Our Third Annual Symposium in Phytotherapy for Today's World, with Dr Michael Gaeta, Prof Kerry Bone and Charlotte Kikel, MS
Plant medicines hold unique promise and potential
to help us meet the unprecedented demands of modern life.
The Gaeta Institute's annual Herbal Summer School will give you the knowledge, tools and practical strategies to improve your patient care and outcomes with an integrated approach to blending phytotherapy and food-based nutritional support. Learn traditional applications and current research on how plant medicines can increase resilience and well-being for acute, corrective and preventative care.
2022 Herbal Symposium Topics
Dr Michael Gaeta: Deep Dive on Black Cumin Seed; Chinese Wormwood; Schizandra
Prof Kerry Bone: Functional Herbal Therapy and Age-Related Cognitive Decline
Charlotte Kikel: Detox for Life: Targeted Herbal Support for the sacred pathways of elimination
---
What's Included?
LIVE Online Symposium (recorded)
LIVE Q&A with the faculty (recorded)
Audio and video recordings of all sessions, with slides, notes, articles, research
Your Herbal Summer School Faculty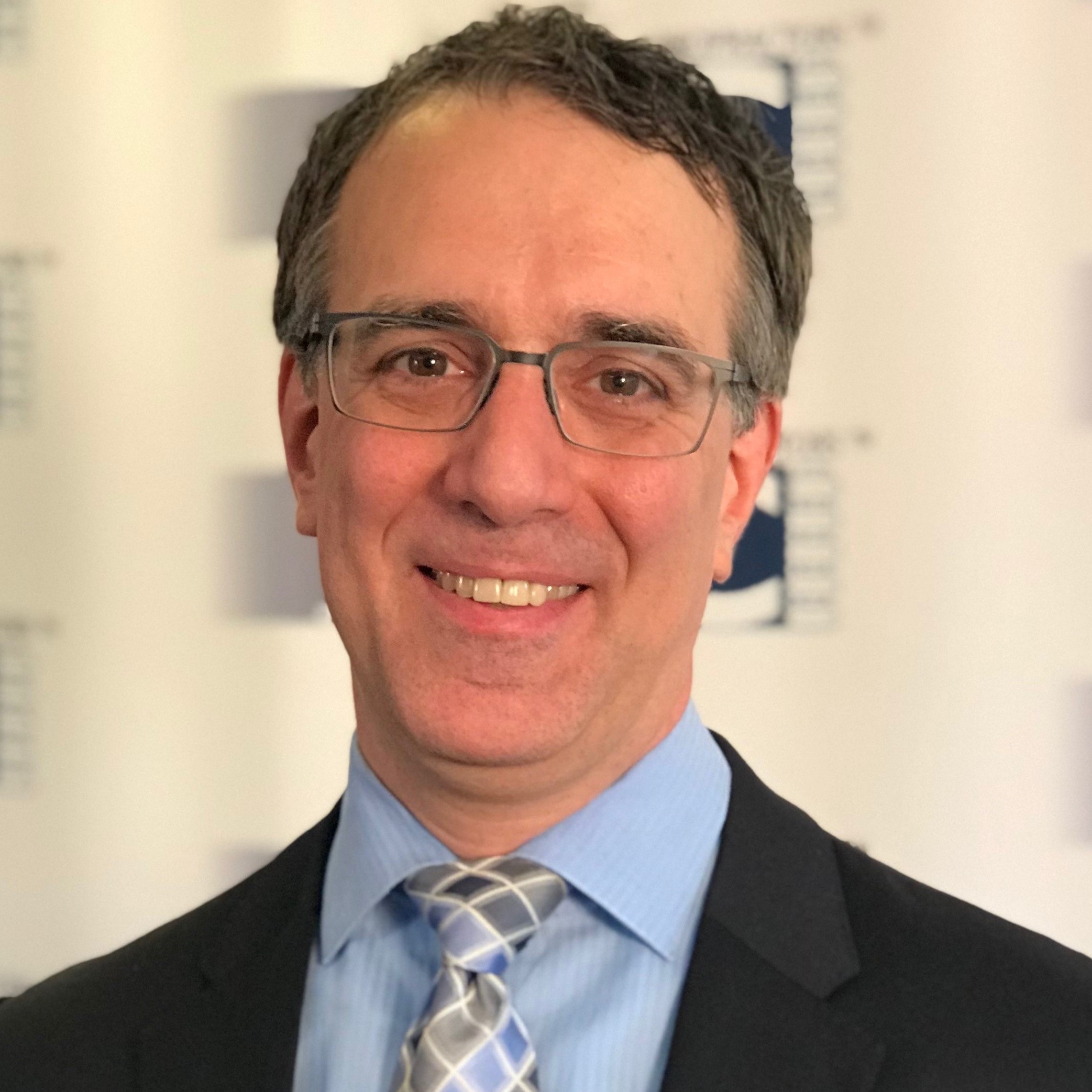 Michael Gaeta
<div "="">DAOM, MS, CDN, Dipl Ac & ABT (NCCAOM), LAc, CNFMP, LMT, CAT<div "="">
<div "="">Dr Michael Gaeta's purpose is to co-create a world of vital, resilient people who choose a lifestyle of "nature first, drugs last." To accomplish this, he treats patients with Chinese and functional medicine, and helps natural health professionals upgrade their patient care and practice success.<div "="">
<div "="">Michael holds licenses in acupuncture, dietetics-nutrition, and massage therapy. He is also an herbalist and a doctor of acupuncture and Oriental medicine. He earned his Master of Science degree in acupuncture from the New York College of Health Professions, where he was a faculty member for ten years. He holds additional degrees in massage therapy, Asian bodywork therapy, and health sciences. Over the last 28 years, he has trained over 18,000 practitioners. His teaching is informed by 32 years of successful clinical practice.
Michael was a faculty member at Tri-State College of Acupuncture, New York College of Traditional Chinese Medicine, New York Chiropractic College, Eastern School of Acupuncture and Traditional Medicine, and Southwest Acupuncture College. He has taught hundreds of professionals continuing education seminars, and spoken at dozens of natural healthcare colleges and conferences internationally.
He co-founded Acupuncture for Veterans, which provided free treatments in New York City. Michael is past president of the Acupuncture Society of New York, earning awards for State Association and State Association President of the Year. Dr Gaeta appeared on the CBS Early Show and NBC News, and his wellness podcast attracted over 100,000 subscribers. Michael is also a pianist, which was his first career.
Through the Gaeta Institute for Wholistic Health Education, Dr Gaeta gives live and online trainings, and several online CEU courses in clinical and business success. These include the Clinician's Mastermind Circle, a one-year certification program in natural functional medicine, and well-reviewed online courses, including the Autoimmune Mastery Program; Cancer Support & Prevention; the Cardiovascular Mastery Program, and Herbal School. Dr Gaeta is also active nationally in promoting health choice and informed consent. Trainings, private health consultations, writings and other resources at michaelgaeta.com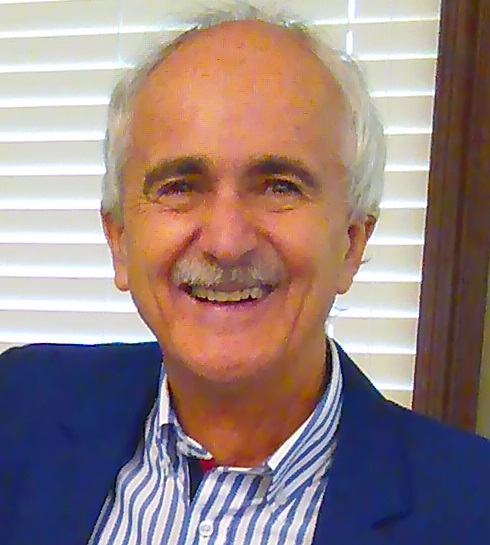 Professor Kerry Bone
MCPP, FNHAA, FNIMH, DipPhyto, BSc(Hons)
Prof. Bone is the co-founder and innovation driver at MediHerb, where he serves as Director of Research and Development. In 2016 MediHerb was awarded the American Botanical Council's (ABC's) Varro E. Tyler Award for excellence in Phytomedicinal Research. He still maintains a busy herbal practice in Toowoomba, Queensland, Australia where he has been in continuous service for more than 35 years.
As part of his educational role, Kerry is Principal of the Australian College of Phytotherapy and also Adjunct Professor at New York Chiropractic College, providing input into their postgraduate applied nutrition program. He also founded the successful Masters of Health Science (Herbal Medicine) course at the University of New England in 2004, and served there as Associate Professor from 2004 to 2012.
Kerry is co-author of more than 40 scientific papers on herbal research, including original research and systematic reviews. He currently serves as the only Australian member of the editorial board of the journal Phytomedicine, the top herbal research journal in the world, and is also on the advisory board of the American Botanical Council (ABC).
He has also written or co-written seven popular textbooks on botanical medicine, including his latest, released in 2022, Functional Herbal Therapy. With Simon Mills, he co-authored the second edition of Principles and Practice of Phytotherapy, which was awarded the 2013 James A. Duke Excellence in Botanical Literature Award by the American Botanical Council. Other key texts include: The Essential Guide to Herbal Safety (also awarded the James A Duke Award in 2006), A Clinical Guide to Blending Liquid Herbs and The Ultimate Herbal Compendium. These texts are widely used in herbal and naturopathic professional training programs, and medical colleges, throughout the world.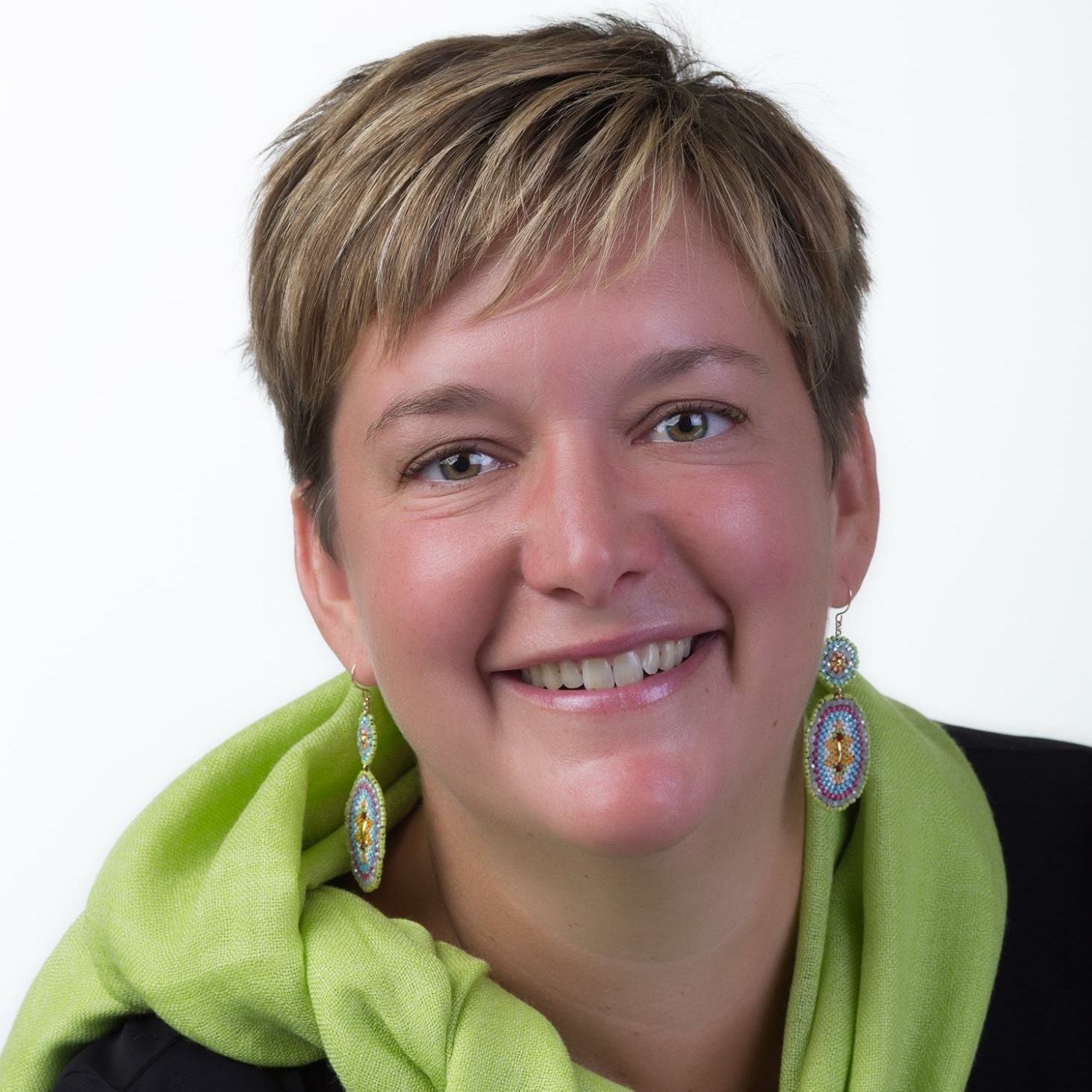 Charlotte Kikel
MS, NC, ACN, MCPP
Charlotte Kikel is a wife, mother, nutritionist, herbalist, lifetime student, and a lover of dark chocolate and all things healing. When her health crashed in 2002 and she realized the medical system couldn't help her, she started examining what it means to be fully alive.
She studied whole food nutrition at Bauman College in Santa Cruz, CA and then attained a Master of Science degree in Western Herbal Medicine from the Maryland University of Integrative Health. She is a Board-Certified Holistic Nutritionist, Functional Diagnostic Nutritionist, registered as a professional member of the American Herbalist Guild, and currently enrolled in the Electromagnetic Radiation Specialist program at The Building Biology Institute in Santa Fe, New Mexico.
In 2018, Charlotte published her first book, Eat in Peace to Live in Peace: Your Handbook for Vitality. Charlotte now lives happily in Santa Fe, New Mexico, with her husband and eight-year-old son.