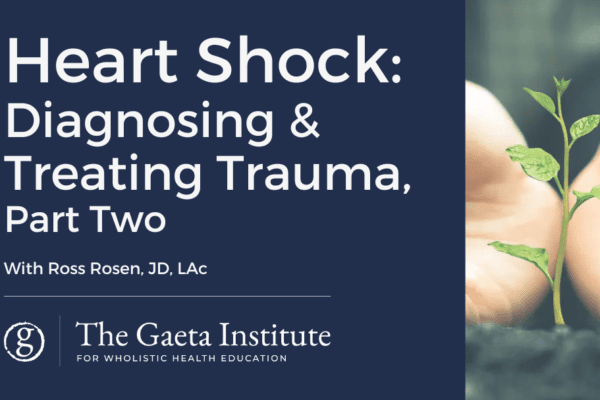 Heart Shock: Diagnosing and Treating Trauma, Part Two
This will be a multifaceted and engaging presentation of how one can directly and immediately understand trauma, how it is impacting someone's health (physical, mental-emotional, spiritual), and provide strategies for addressing it.
Herbal Winter School 2023
Herbalist, Dietician-Nutritionist and Acupuncturist Dr Michael Gaeta brings his 33 years of clinical experience with herbal medicine to this year's Winter Herbal School. As always, you will receive insights on botanical therapy – including historical functions, modern actions, and practical application – informed by his clinical experience, traditional herbal practice and current research.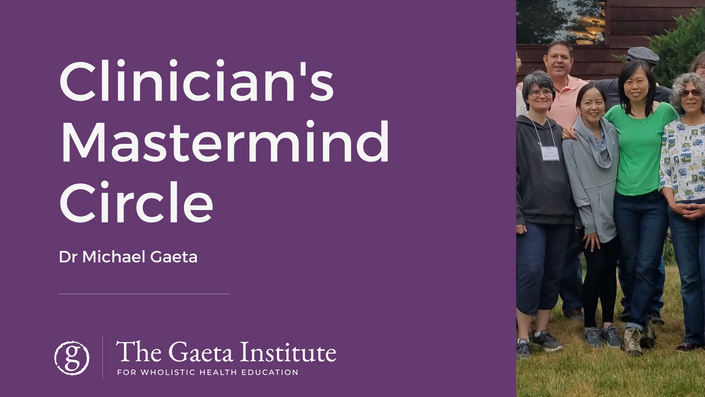 Clinician's Mastermind Circle
A One-Year Certification Program in Natural Functional Medicine
2022 Autoimmune Mastery Program & Community
See the Complete Courses Curriculum, Faculty, CEU info and more at autoimmunemasteryprogram.com
Approved for 18 NCCAOM PDAs and 19 CEUs for DC and ND in most states. $47/mo tuition, no contracts, cancel at any time.
CEUs available for purchase at checkout. Be sure to check yes to receiving school-related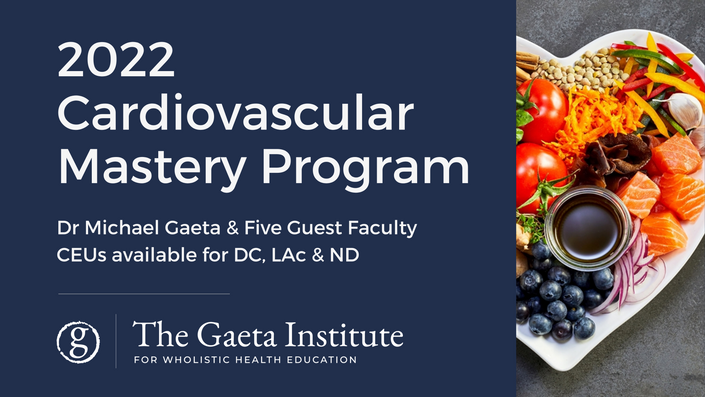 Georgia Grey's Nutrition Business Bootcamp
Everything You need to know to Grow your nutrition practice
Yes, I understand that by completing this form I am agreeing to receive email messages from the Gaeta Institute, and can unsubscribe at any time. I agree to the Privacy Policy and Terms of Use.*