Autumn Herbal School 2023
A Self-Study Online Course
Recorded on Friday, September 22, 2023 and Saturday, September 23, 2023
8 NCCAOM PDAs pending
Home Learning Program Based on Our Sixth Symposium in Phytotherapy for Today's World, with Dr Michael Gaeta, and Charlotte Kikel, MS
Plant medicines hold unique promise and potential to help us meet the unprecedented demands of modern life.
The Gaeta Institute's annual Autumn Herbal School will give you the knowledge, tools and practical strategies to improve your patient care and outcomes with an integrated approach to blending phytotherapy and food-based nutritional support. Learn traditional applications and current research on how plant medicines can increase resilience and well-being for acute, corrective and preventative care.
Topics Presented Over Six Hours by Dr Michael Gaeta, DAOM, MS, CDN, Dipl Ac & ABT (NCCAOM), LAc, CNFMP, LMT, CAT
Chinese Wormwood (qing hao) Update – new research and clinical insights
A surprising herb for fat burning and weight loss
Echinacea Research Update, new indications
Chinese Salvia (dan shen) Research Update, new indications
New herbal insights from Michael's practice
All about biofilms, and herbal solutions
Digging for Truth: A Two-Hour Presentation on Deconstructing Herbal Myths, by Charlotte Kikel, MS, NC, ACN, MCPP
In our medicalized culture, herbs are often dismissed as being nothing more than placebo effects or are touted as dangerous. The reality is that you can't have it both ways! In this webinar, I will empower you to set the record straight in conversations with your family, friends, patients, and most importantly, yourself. We will take a deep dive into the stories surrounding licorice, St John's Wort, milk thistle, echinacea, and many more. In the process, you'll be able to separate fact from fiction, and we will celebrate all that Nature's medicine has to offer.
Your Herbal Summer School Faculty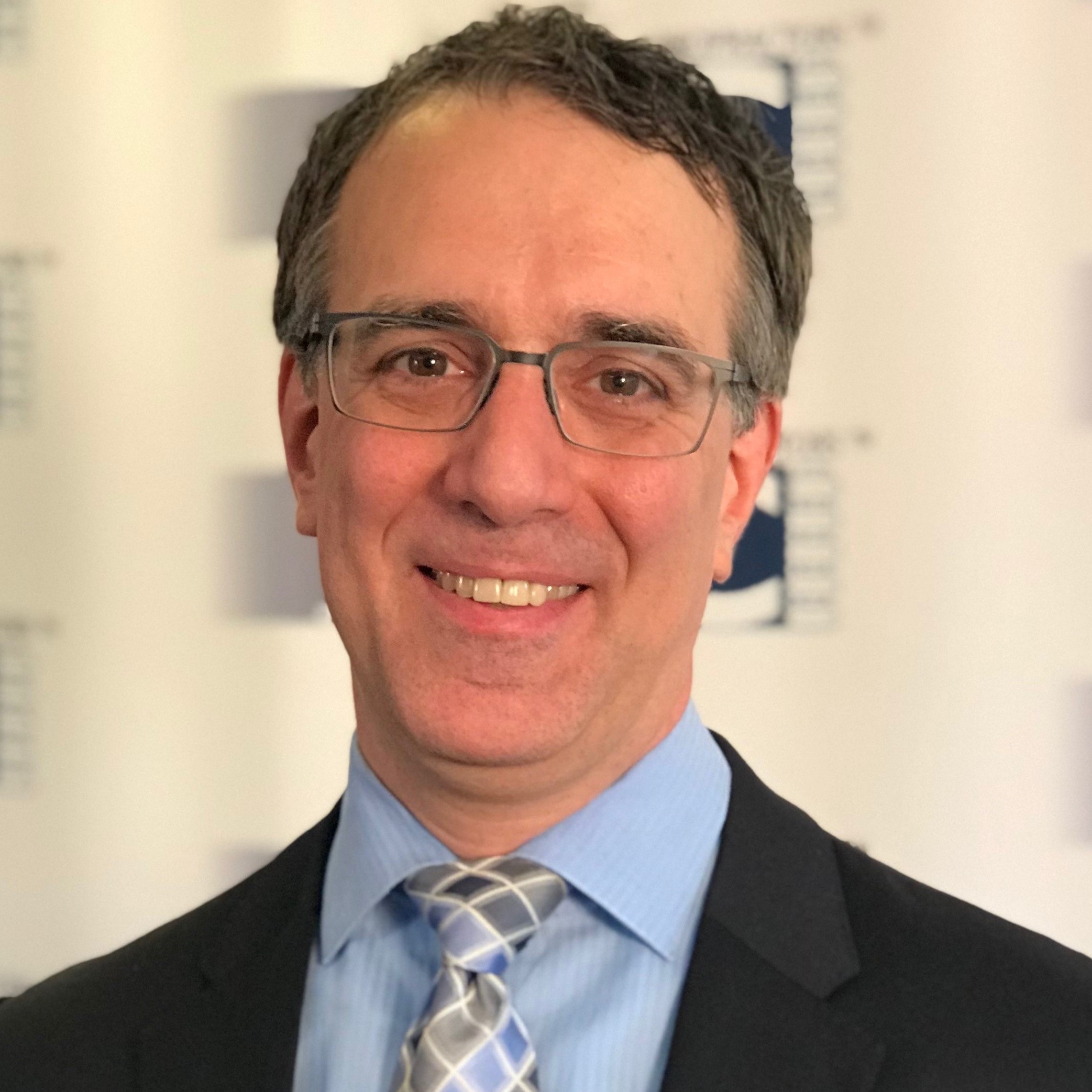 Michael Gaeta 
Dr Michael Gaeta's purpose is to co-create a world of vital, resilient people who choose a lifestyle of "nature first, drugs last." To accomplish this, he treats patients with Chinese and functional medicine, and helps natural health professionals upgrade their patient care and practice success.
Michael holds licenses in acupuncture, dietetics-nutrition, and massage therapy. He is also an herbalist and a doctor of acupuncture and Oriental medicine. He earned his Master of Science degree in acupuncture from the New York College of Health Professions, where he was a faculty member for ten years. He holds additional degrees in massage therapy, Asian bodywork therapy, and health sciences. Over the last 28 years, he has trained over 18,000 practitioners. His teaching is informed by 32 years of successful clinical practice.
Michael was a faculty member at Tri-State College of Acupuncture, New York College of Traditional Chinese Medicine, New York Chiropractic College, Eastern School of Acupuncture and Traditional Medicine, and Southwest Acupuncture College. He has taught hundreds of professionals continuing education seminars, and spoken at dozens of natural healthcare colleges and conferences internationally.
He co-founded Acupuncture for Veterans, which provided free treatments in New York City. Michael is past president of the Acupuncture Society of New York, earning awards for State Association and State Association President of the Year. Dr Gaeta appeared on the CBS Early Show and NBC News, and his wellness podcast attracted over 100,000 subscribers. Michael is also a pianist, which was his first career.
Through the Gaeta Institute for Wholistic Health Education, Dr Gaeta gives live and online trainings, and several online CEU courses in clinical and business success. These include the Clinician's Mastermind Circle, a one-year certification program in natural functional medicine, and well-reviewed online courses, including the Autoimmune Mastery Program; Cancer Support & Prevention; the Cardiovascular Mastery Program, and Herbal School. Dr Gaeta is also active nationally in promoting health choice and informed consent. Trainings, private health consultations, writings and other resources at michaelgaeta.com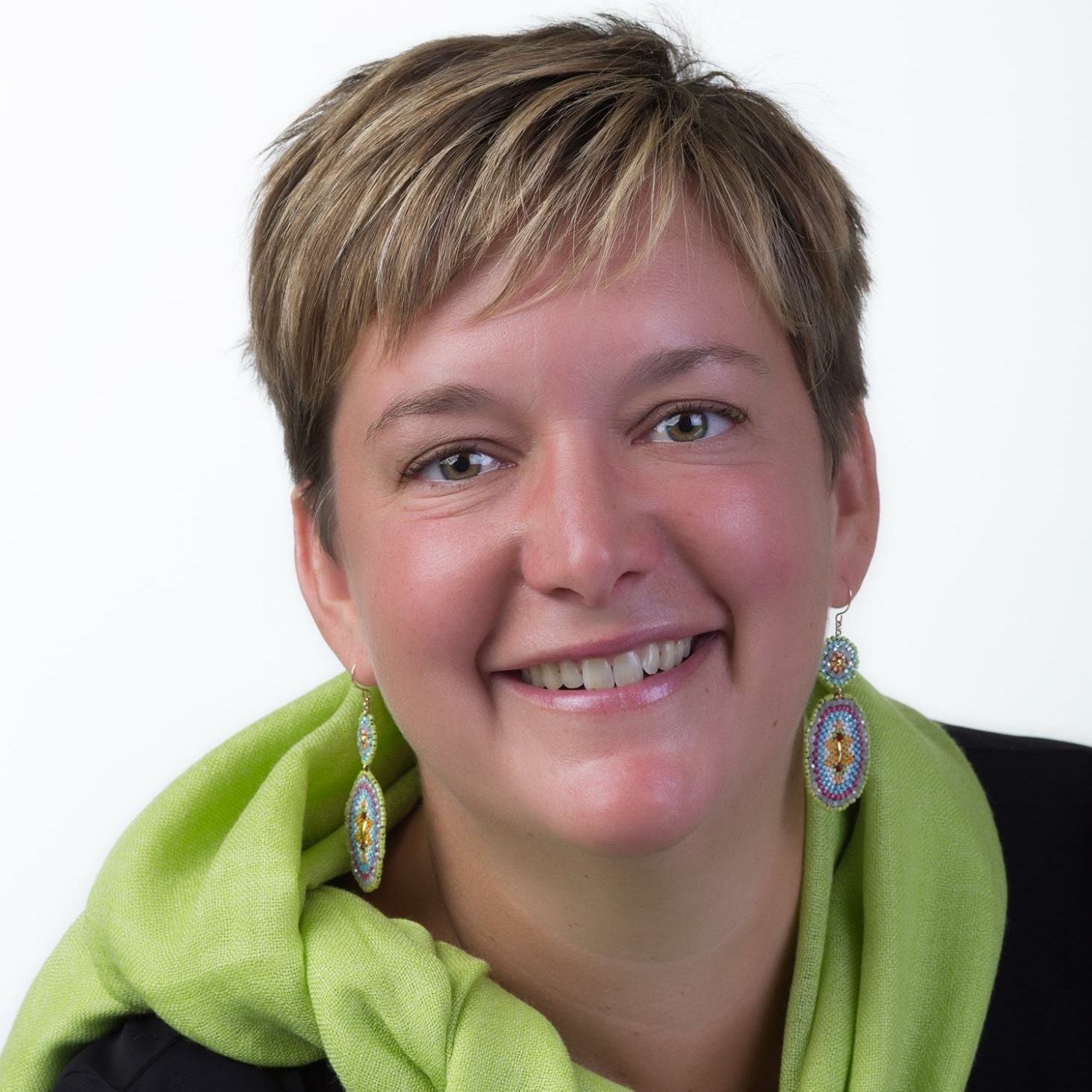 Charlotte Kikel
Charlotte Kikel is a wife, mother, nutritionist, herbalist, lifetime student, and a lover of dark chocolate and all things healing. When her health crashed in 2002 and she realized the medical system couldn't help her, she started examining what it means to be fully alive.
She studied whole food nutrition at Bauman College in Santa Cruz, CA and then attained a Master of Science degree in Western Herbal Medicine from the Maryland University of Integrative Health. She is a Board-Certified Holistic Nutritionist, Functional Diagnostic Nutritionist, registered as a professional member of the American Herbalist Guild, and currently enrolled in the Electromagnetic Radiation Specialist program at The Building Biology Institute in Santa Fe, New Mexico.
In 2018, Charlotte published her first book, Eat in Peace to Live in Peace: Your Handbook for Vitality. Charlotte now lives happily in Santa Fe, New Mexico, with her husband and eight-year-old son.
What's Included?
Recorded Online Symposium – written summaries & chat
Audio and video recordings of all sessions, with slides, notes, articles, 40 references & research studies
Comments from Attendees
"Thank you so much! I really appreciate all the research updates. Definitely taking away helpful information to apply in my clinic and with my interns. Blessings!" – Dr Jaime
"Thank you!!!  Always love revisiting these herbs with two of my favorite humans/teachers…both for the basics I sometimes forget and all for the new research. I love the practicality for & interpretations on todays world ????) Immense gratitude & blessings to you both." – Dr Jennifer Bollinger DC, LAc