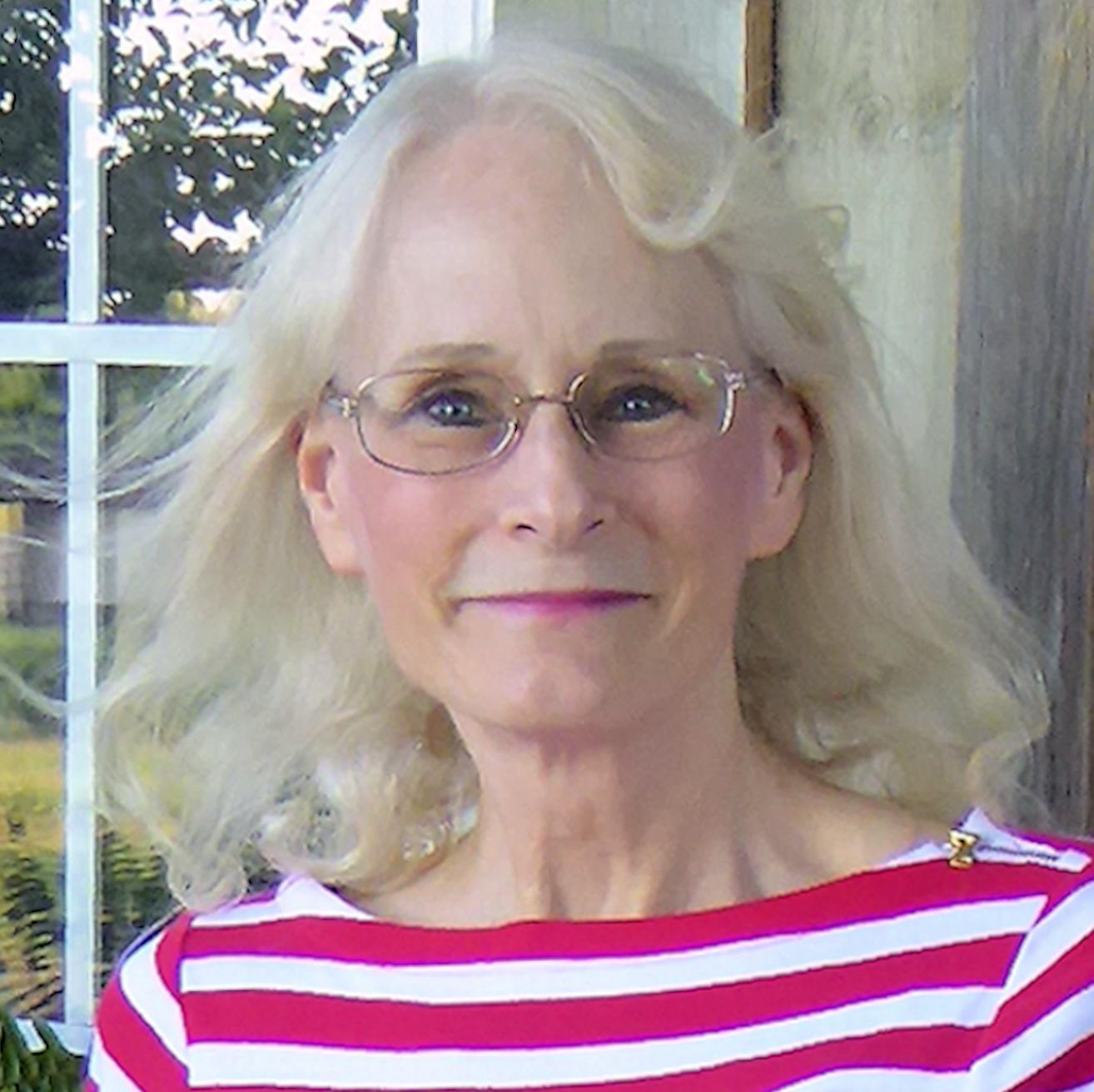 PAMELA RICHARDSON
Pamela has a strong background in public health and risk management, and is active in areas of health freedom and informed consent, with a consistent focus on improving the well-being of the public. Guided by a curious mind, an open heart, and a strong desire to learn and research, Pamela has appreciated opportunities to be of loving service to others, personally and professionally.
Interested in both medicine and architecture, Pamela started her career in science and health care. Graduating with a BSc from the University of Toronto, she worked in neurophysiology research. After studying for a Master of Public Health degree at the University of Adelaide, Pamela moved into the field of healthcare and risk management, with a special interest on the interplay of the environment (built and natural) and human health.
For the South Australian Health Department, Pamela worked in the Public Health Division in epidemiology and injury prevention. At the State Treasury Department of South Australia, Pamela was a Senior Risk Manager, advising State Government departments regarding risk management aspects such as occupational health and safety, environment protection, asset protection, and public liability. Starting as Risk Manager for a 400-bed critical-care teaching hospital, Pamela later became Executive Officer, assisting the CEO with management, and liaison with universities and various national and international hospitals and governments.
In the Faculty of Medicine at the University of Adelaide, Pamela was a guest lecturer on topics such as injury prevention, and hazardous substances. She was also a teaching assistant for graduate courses in epidemiology, and undergraduate courses in medicine and health sciences.
As a private risk management consultant, Pamela's major clients were state government departments. Projects involved assessments of a wide variety of sites, writing reports and operations manuals, and providing staff training programs.
Gaeta Institute Courses:
Mondays with Michael
Covid Vaccinosis