NUTRITIONAL & HERBAL SUPPLEMENTS
Ordering Standard Process & MediHerb Supplements (US Only): 
Ordering Standard Process, MediHerb & More (US Only): 
Order MediHerb & More from Canada:
Whole food-based nutrition - just as nature intended.
Support your well-being with best-in-class Standard Process supplements and MediHerb botanicals.
Licensed Health Professionals - Order Qualiherb Chinese Herbs
These are the Chinese Herbs I use in my practice, manufactured to the Pharmaceutical GMP - the highest Good Manufacturing Practices standards in the world. Very few herbal manufacturers (e.g. MediHerb) have achieved this certification.
Go to qualiherb.com, email [email protected] or call 562.802.0035 to set up your practitioner account. Mention the Gaeta Institute and you'll receive a discount on your second order.
Michael's Recommendations for Core Nutritional Support
The General Health Pack (one twice per day) is an excellent food-based multi pack, with
Catalyn - the world's first multi-nutrient, from 1929
Trace Minerals-B12 - broad support including Zinc and dozens of other minerals
Tuna Omega-3 Oil - clean, sustainable fish oil. Each batch is tested to be free of mercury, peroxides and PCBs
For additional immune support, I recommend adding 1-2 Daily Immune Health Packs per day, and Echinacea Premium, 2-3 per day.
If you have not had an evaluation or follow-up with Dr Gaeta in the past year, to create a customized care plan with diet and lifestyle suggestions, and natural medicine protocol, click here.
TISSUE HAIR ANALYSIS + CUSTOM DIET PLAN
Tissue Mineral Analysis with Detailed 27-Page Report and Personalized Diet Recommendations
Nutritional Minerals
Toxic Elements with How to Avoid Exposure (if any are elevated)
Mineral Ratios
Oxidation rate
Organ Patterns
Nutritional & Herbal Protocol
Customized diet plan based on your individual mineral and organ patterns as revealed by your mineral analysis
TISSUE MINERAL (HAIR) ANALYSIS
Tissue Mineral Analysis with Detailed 27-Page Report
Nutritional Minerals
Toxic Elements with How to Avoid Exposure (if any are elevated)
Mineral Ratios
Oxidation rate
Organ Patterns
Nutritional & Herbal Protocol and more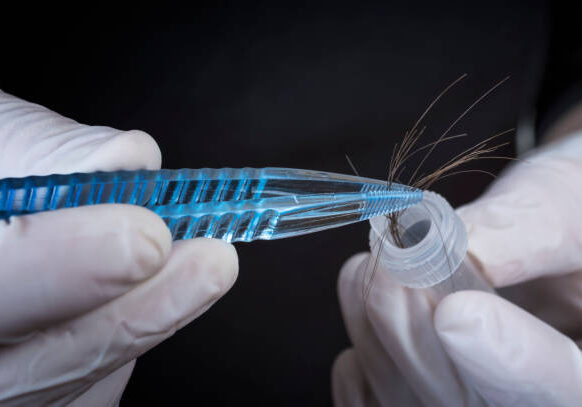 Here is a curated list of some of the vendors and resources that I use myself.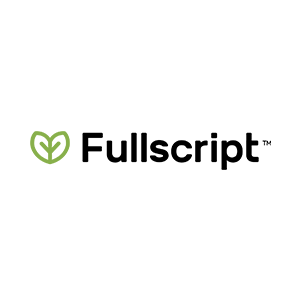 Full-spectrum, Certified Organic CBD formulas, made in the USA
15% discount on your first order with code GAETA
Nutrition Practice Management Software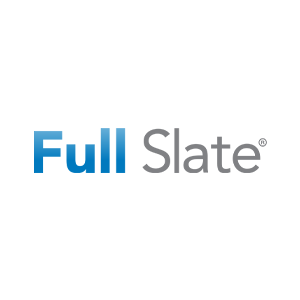 Online Appointment Scheduler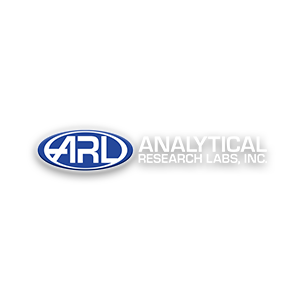 Analytical Research Labs - the preferred hair analysis lab, which Dr Gaeta uses. Click here to learn more. Practitioners click here for two free tests and clinical reference info. Non-practitioners: click here to order through the Gaeta Clinic. 
Practitioner only - World Nutrition - Tom Miano email [email protected] or phone (480) 505-5777 - mention Michael Gaeta
Click here for everything you need to grow organic wheatgrass at home.
For the special wheatgrass juicer (most juicers don't do wheatgrass well): manual or electric
Call in your orders and mention Michael Gaeta for a 7.5% discount.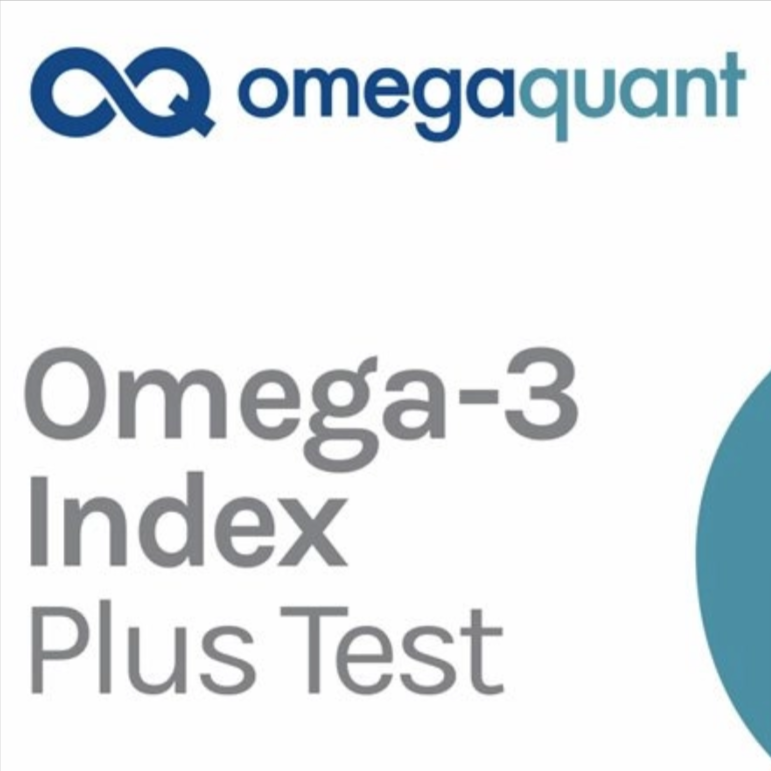 Omega-3 Index Plus Home Test
An essential test for everyone. Click here for our Omega-3 course.
Patients: Click here to order. Use discount code ZWBZLM1G9P
Practitioners: contact [email protected] and mention the Gaeta Institute to create an account, and for new practitioner training & support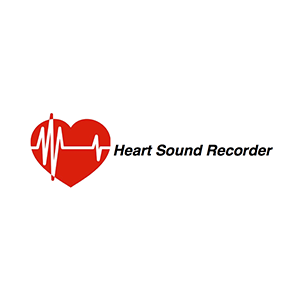 The General Wellness device Dr Gaeta uses on all patients at The Gaeta Clinic
Mention The Gaeta Institute for a $200 discount on your HSR
Click here for Dr Gaeta's HSR training course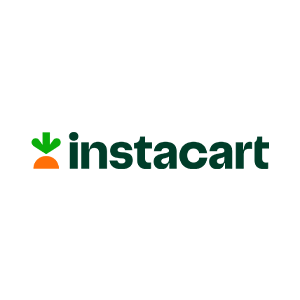 Advanced test for your gut microbiome. Find out your Gut Score and more. A test everyone should do at least once. Schedule a consult once you receive your results.
Click here and use discount code GAETA to save 20%
Practitioners: click here for a professional account.
Support the Institute for Pure & Applied Knowledge
Pulsed Electromagnetic Field (PEMF) Therapy: the best-in-class, FDA Class Two-cleared home care medical device, with exceptional support from the Gaeta Institute. To learn more, click here. To purchase and receive ongoing weekly training, contact Cynthia Zaal, MBA at [email protected].
Chinese Wormwood (artemisia annua or Qing Hao). Click here to order
All-American Clothing Company: click here for my go-to for casual clothing and accessories. Top quality, made in the USA. Support US companies!
Martie: Two American moms offering natural and organic products at a hard-to-believe discount. Click here and save $10 on your first order.
Substack: Click here to publish your ideas on an uncensored platform.
WP Tango - Our WordPress hosting, with amazing support - click here 
Adjuvant Protocols for Healing: A Practitioner's Manual
EXCELLENT BOOK From a dear friend and mentor, Joseph Antell.
Learn more and purchase here: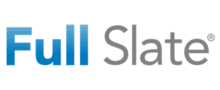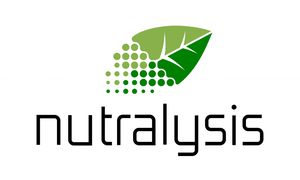 Yes, I understand that by completing this form I am agreeing to receive email messages from the Gaeta Institute, and can unsubscribe at any time. I agree to the Privacy Policy and Terms of Use.*