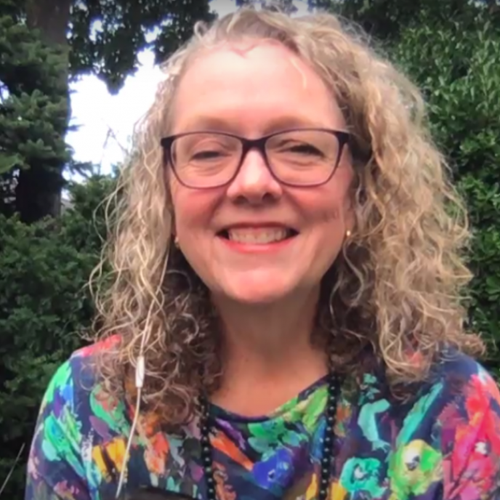 SUZANNE CLEGG, LAc, CDN, CNFMP
Suzanne has over 40 years of experience as a holistic health professional. Suzanne is New York State Licensed and National Board-Certified Acupuncturist, a Registered Dietitian Nutritionist, an herbalist, a harmonic medicine practitioner, author and medical intuitive.
She has been specializing in cancer care since about 2009 when she was personally mentored by William Bengston, PhD in his method of natural cancer care. Suzanne did four years of graduate school in neurophysiology and is Senior Faculty at the Acutonics Institute of Integrative Medicine. She is Certified in Natural Functional Medicine through the Gaeta Institute for Wholistic Health Education.
Today Suzanne teaches cancer patients, caregivers, and pet-parents how to activate natural healing forces for cancer.
Gaeta Institute Courses:
Cancer Support & Prevention